CO Adaptive Architecture is a process oriented architectural practice focused on retrofitting our existing building stock to create energy efficient, climate resilient and spatially beautiful environments. We are passionate about using the Passive House design methodology to create quiet, comfortable and high-performance interiors. Throughout the design process, we are attentive to the functionality, durability, and embodied energy of materials to create buildings that minimize their carbon footprint and remain for decades to come. We believe it is our responsibility as architects to understand the design of one building as part of a holistic system whose component parts have an effect on the environment they sit within, and there is a global cost to every decision made.
We are a majority women-owned architectural practice, founded in 2011 in New York City. We pride ourselves on the personal service we provide each of our clients through listening and innovating with every project we take on. We don't believe a top down approach has a place in a collaborative environment, and are convinced that the best results are achieved when everyone's voice is heard.

What sets us apart is our holistic approach to the design process. We use BIM (Building Information Modeling) for even our smallest projects, which allows the design to come to life in three dimensions from the very beginning. This enables us to help our clients visualize spaces as they come together, and ensures all architectural aspects and building systems are three-dimensionally integrated. In addition, we do thorough cost estimating at each project phase, to ensure that what is planned comes in on budget. All of the filing with the Department of Buildings is done in-house, which establishes a streamlined permitting process, and a comprehensive relationship between code and vision. We believe that a successful project is equal parts good design, thorough planning, and technical know-how.
Coadaptive def: | adjective biology |


mutually adapted; mutually accommodating.
Contact Us
We would love to hear from you! Take a minute to complete the form to tell us more about your project and we'll schedule a time to connect. If you share in our values and would like to stay connected to CO Adaptive, complete the form with your information to sign up for our quarterly newsletter.
Ruth Mandl, AIA, Principal
Ruth wants to create architecture that respects and ties in with the planets natural cycles, to find a new equilibrium with them.
Ruth is licensed in New York and completed her Masters of Architecture at Columbia University, and a BA in Interior Architecuture at Kingston University in London. She is currently working toward accreditation in the Living Building Challenge.
ruth@coadaptive.co
/
linkedin profile
Bobby Johnston, AIA, CPHD, Principal
Bobby loves connecting disparate concepts into functional systems; developing technical workflows and assemblies that streamline the way buildings and business can improve.
He is a licensed architect in New York and holds a Masters of Architecture from Columbia University and a Bachelor of Architecture from UC Berkeley. Bobby is a Certified Passive House Designer as of 2016 and has been practicing architecture since 1998.
bobby@coadaptive.co
/
linkedin profile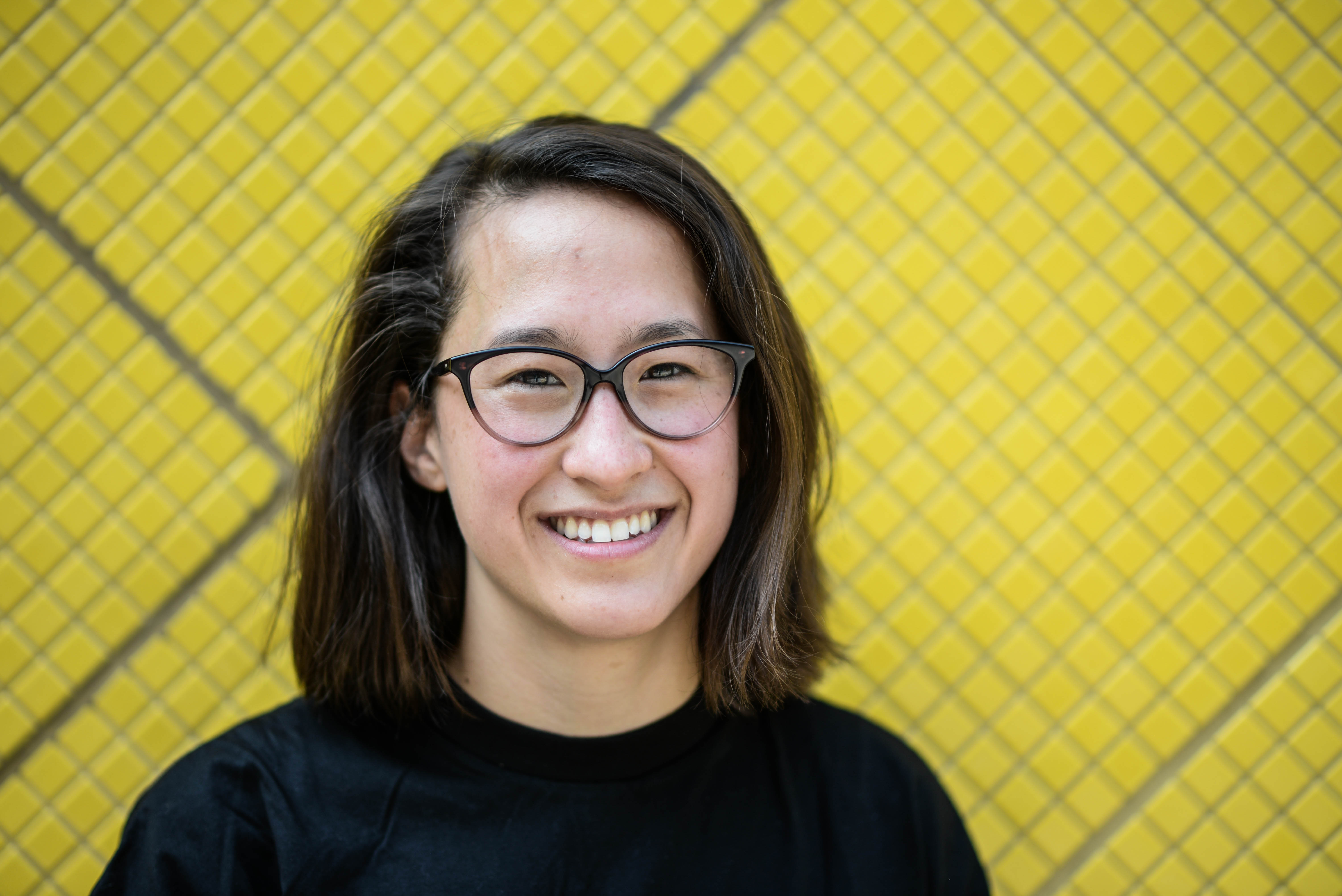 Sarah Gunawan, Associate

Sarah is passionate about an architecture that has the capacity to enrich the urban ecosystem and provide ecological opportunities for diverse non-human species.

She holds a Master of Architecture and Bachelor of Architectural Studies Co-op from the University of Waterloo and was the Peter Reyner Banham Fellow at the University at Buffalo from 2017-18
Lydia Frazier, Senior Designer
Lydia believes in doing more with less and applies this to both how they approach architecture, and to guide their low impact lifestyle.
They graduated with a Bachelor of Architecture from Lousiana State University in 2013 and are on track to be licensed in NYS in 2020.
Dave Sidick, Senior Designer
Dave thinks that architecture should tell a story, and what better place to start than with objects and buildings that already have so much to say?
He graduated with a Master of Architecture from Kent State University in 2017 and is now an active member of the Brooklyn chapter of the AIA.
All portraits by
Donilee McGinnis
Jobs + Mentorship


CO Adaptive is always looking to connect with enthusiastic individuals that are passionate about improving our built and natural environment through architecture and design. We welcome job applications, internship inquiries, and mentorship outreach through our contact form above.

We are an equal opportunities employer and endeavor to support minorities within the profession. We strive to maintain a flat-organization where all voices are heard from design problems through office organization. At all levels, we facilitate a wide lens of exposure to architectural practice, while encouraging individuals to pursue their own interests within the office and in the profession at large.

CO Adaptive strives to offer a fun and creative office culture that values and rewards collaboration and innovation. We believe in working smarter, not harder, and we close our doors at 6PM to foster enjoying life outside of the office.



We are currently living through extraordinary times, in which a global health crisis is intersecting with nationwide action to dismantle systemic racism. Issues of climate justice and racial justice are closely intertwined, and we will not be able to move toward sustainability without also addressing the very fundamental discrimination and disparities that are deeply ingrained in our society.

In an effort to define ways in which CO Adaptive can make an impact, the team has pledged to start with the following five actions, but they are just the beginning. We share this in an effort to hold ourselves and our profession accountable and ensure that listening and learning translates into action and change. ⁠